Our daily complimentary breakfast includes the freshest tropical fruit, house baked toast and local preserves, an array of fresh cereals, local yogurts, tea ,coffee and tropical fruit juices, and our special daily baking, served hot from the oven.
Lunch and Dinner is available from restaurant.
We offer many options for people with food allergies, and cater extensively for gluten free and vegetarians, and also have great options for kids of all ages.
You will love our menu.
Deals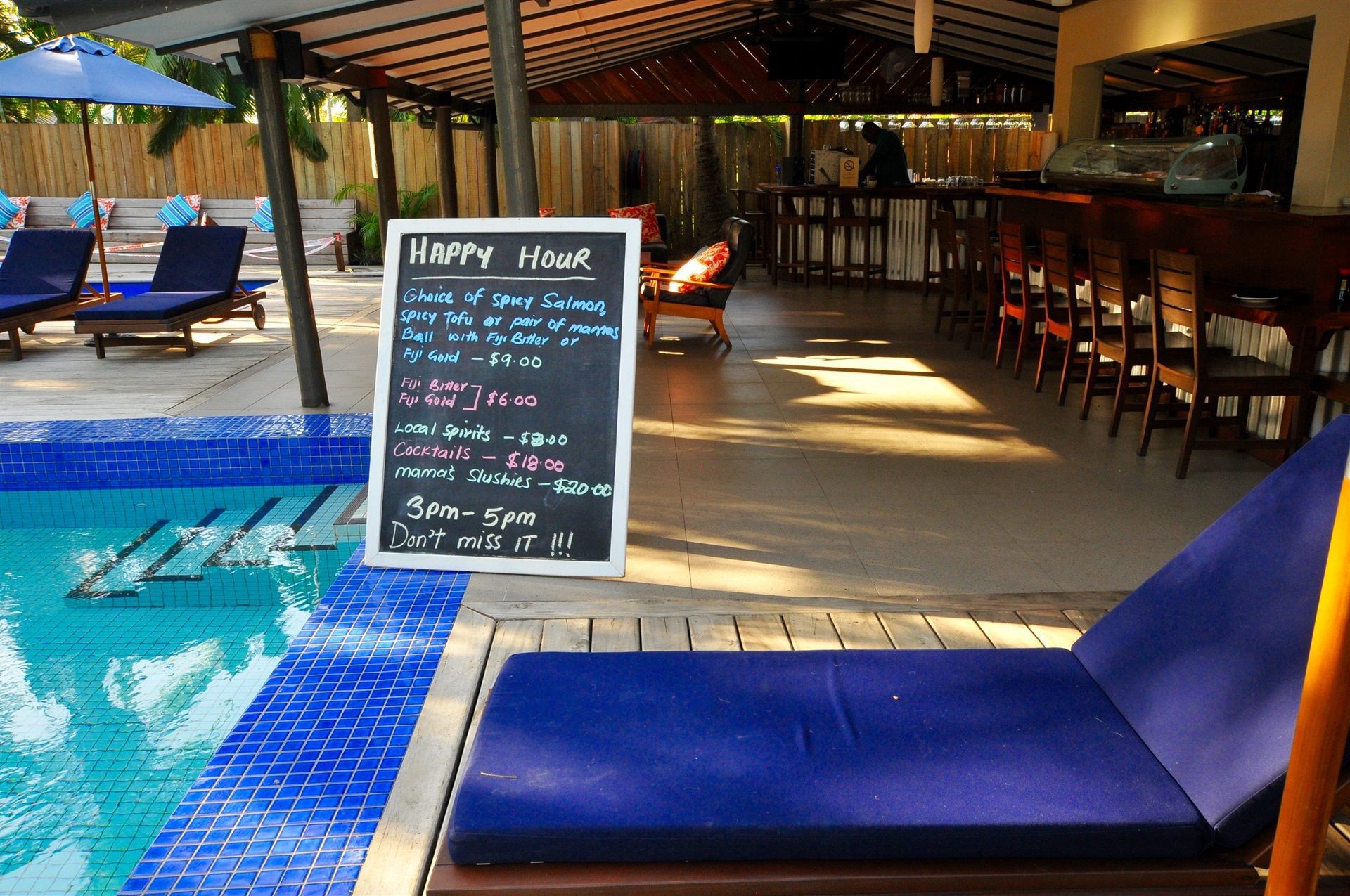 Just book 24hrs in advance of arrival and we will offer 15 % discount on your room rates. This discount is not able to be combined with any other offe...
View Details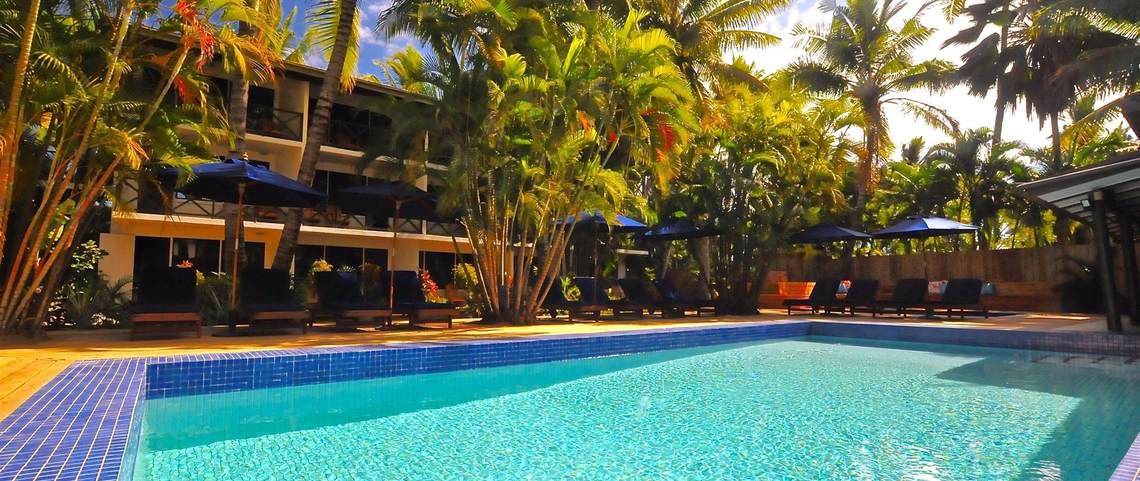 Oasis Palms is offering 25% discount off your room rate when you stay 3 nights or more plus a 1hr Massage voucher per room and two complimentary cockt...
View Details