COMPLIMENTARY AIRPORT TRANSFERS
Ariving into Nadi International Airport

Complimentary Airport Pick Up

Daily: Oasis Palms will happily organise your complimentary Airport pick up from 7:00am to 7:30pm.
At the time of your reservation, please let us know your flight details and times. In the event that your flight arrives later then 7.00pm at night and you are not able to be met by the last service - you have 2 options:
1.) Upon entering the arrivals hall - you will notice a Taxi stand to the right of you. Here you will be able to jump into a taxi and ask them to take you to Oasis Palms at Wailoaloa. This is roughly 15 mins drive and should cost no more than FJ$30 cash. (Please have cash ready as most drivers only accept cash in Fiji.)
Alternatively - you can ask the Oasis team to book you a private driver who will be waiting for you, again the cost is paid directly to the driver in cash and is:
FJ$15 for up 3 passengers
FJ$5 pp for 4-10 people
Departing Nadi

Complimentary Airport Drop off
Daily: When staying over night at Oasis Palms, your stay includes a compllimentary Airport transfer from the Hotel to the airport in between the hours of: 7:00am to 7:30pm.
The friendly and helpful team at the hotel will be able to advise you of your departure time to best suit your flight requirements. This transfer must be pre booked upon arrival to the hotel.

In the event that you require a transfer outside of the above times, a taxi service is available at a rate of FJ$15 for up to 3 passengers and FJ$5pp for 4-10 passengers.
We will arrange complimentary pickup and drop off to Nadi International Airport for all in house guests, and all day room guests who stay with us at Oasis Palms.
Oasis Palms makes use of the same transport network used by its sister hotels, Octopus Resort, Blue Lagoon Beach Resort and Paradise Cove Resort, for those guests who book their island transfers directly with our hotels or Fiji Travel Network.
With complimentary transfers to the ferry services at Port Denarau or Vuda Marina at the scheduled times above for customers who book their island transfers with Oasis Palms, Fiji Travel Network or one of the hotels above.
For those guests who book their island transfers through a travel agent or direct with South Sea Cruises, there is a complimentary Bus transfer to and from Port Denarau, which stops at many of the Nadi Hotels.
TRANSFER REQUIREMENTS outside of the above time table incurr additional fees.
The cost to or from the Airport is a minimum of $15 FJD for 2 or less people up to a maximum of $35 for 4 - 10 people.
The cost to/from Port Denarau is a minimum of $20 FJD for 2 or less people up to a maximum of $40 for 4 - 10 people.
Our reservations team will be happy to help make all your transfer arrangements for you.
Deals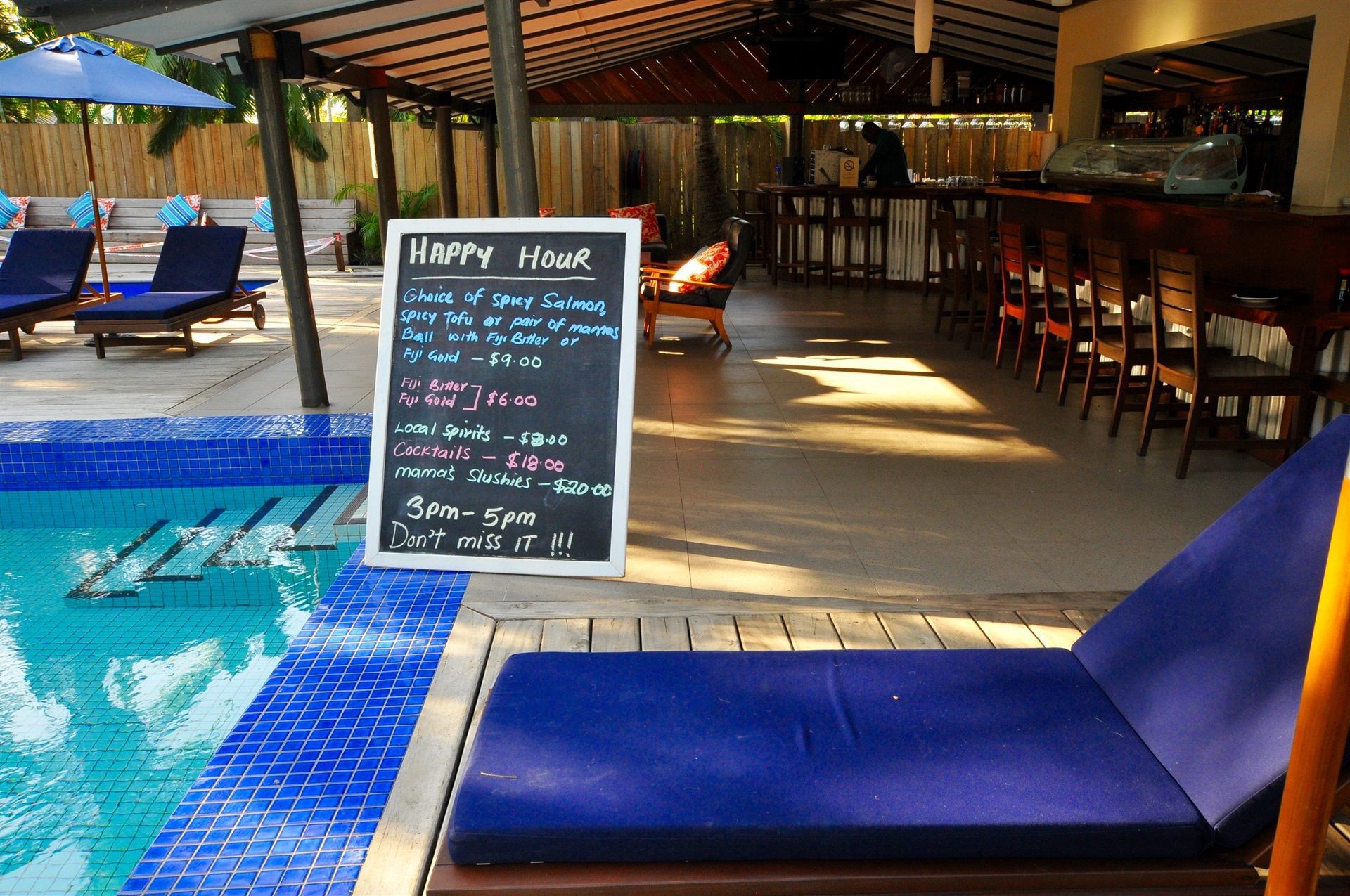 Just book 24hrs in advance of arrival and we will offer 15 % discount on your room rates. This discount is not able to be combined with any other offe...
View Details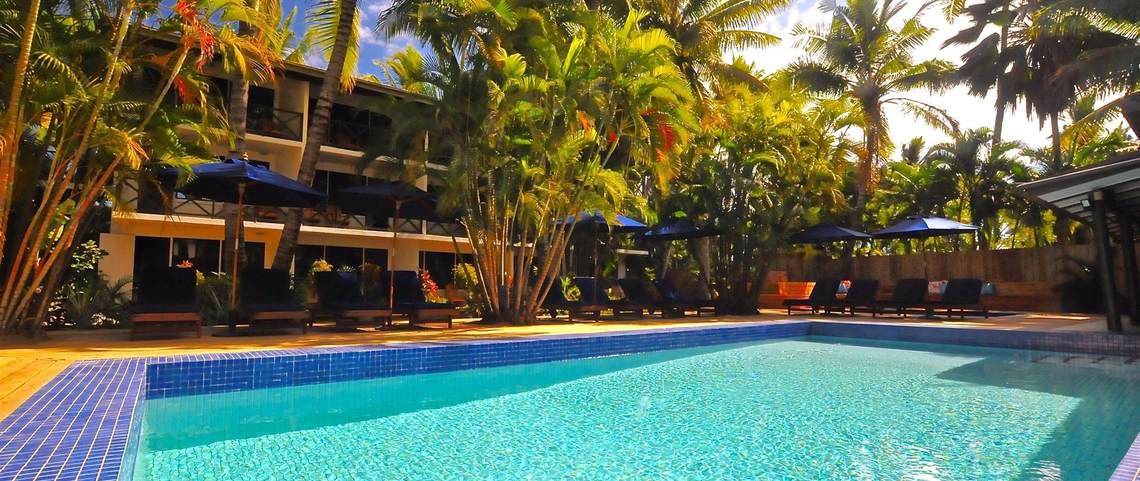 Oasis Palms is offering 25% discount off your room rate when you stay 3 nights or more plus a 1hr Massage voucher per room and two complimentary cockt...
View Details